'My Day. My Way.' Day Services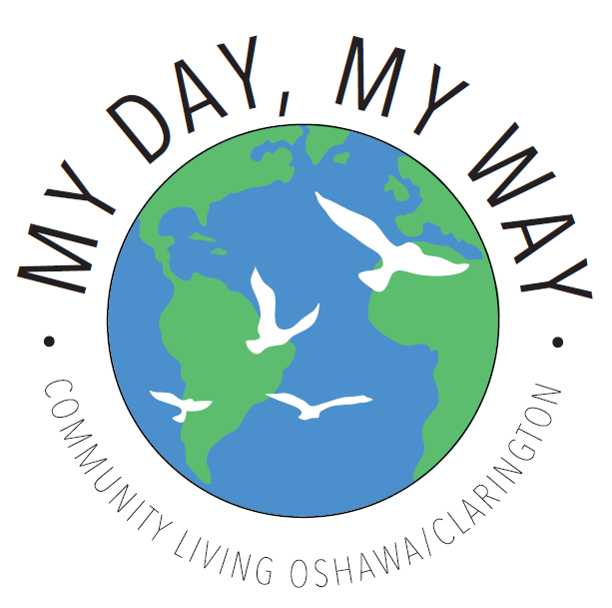 It is our pleasure to begin the journey at 'My Day. My Way.' with you.
Our vision is to provide personalized experiences, tailored to the dreams, goals and needs of each individual.  'My Day. My Way' offers services to adults with developmental disabilities, that include community participation and engagement.  CLOC is ensuring that all COVID-19 safety protocols are being followed, as per government and MCCSS guidelines.
Through a comprehensive individual planning process and time spent together, the 'My Day. My Way.' team will learn each individuals' vision of how they want to spend their time, and what they want to accomplish.  The team at 'My Day. My Way.' will continually design and implement interactive experiences, that will be offered in house, the community and virtually. These unique experiences will include animal therapy, social /recreation, music therapy, life skills, physical exercise, sensory experiences, imagination and theatre, talents, and well, the lists expands with you…
At 'My Day. My Way.' we want to ensure that all families and individuals feel supported and secure in their environment, therefore thriving with every experience they choose!
We are so excited to begin this journey with you…
__________________________________________________________________________________________
A Message from CLOC's Director, Operations – August 26, 2022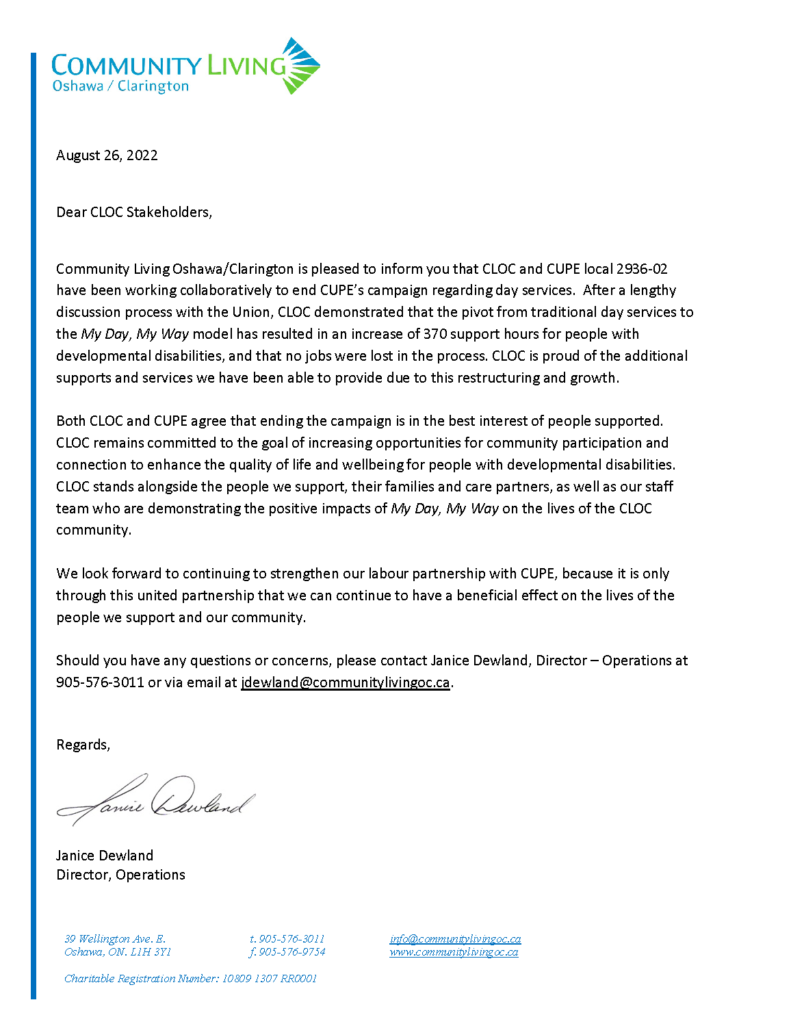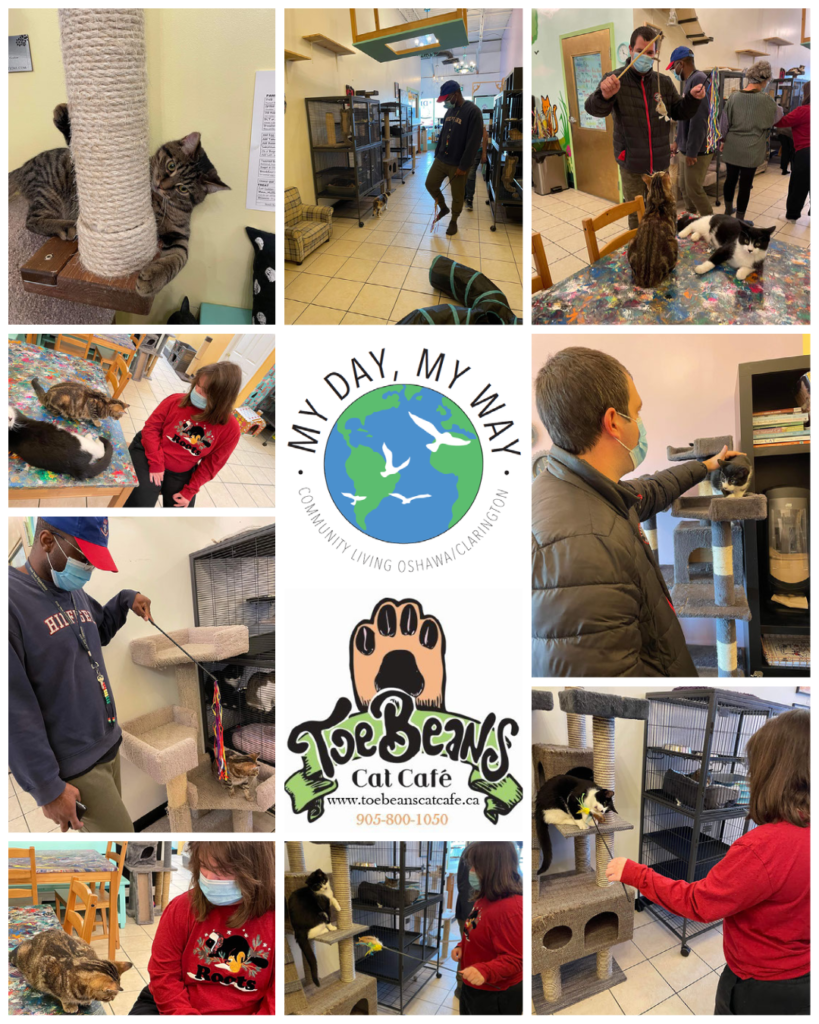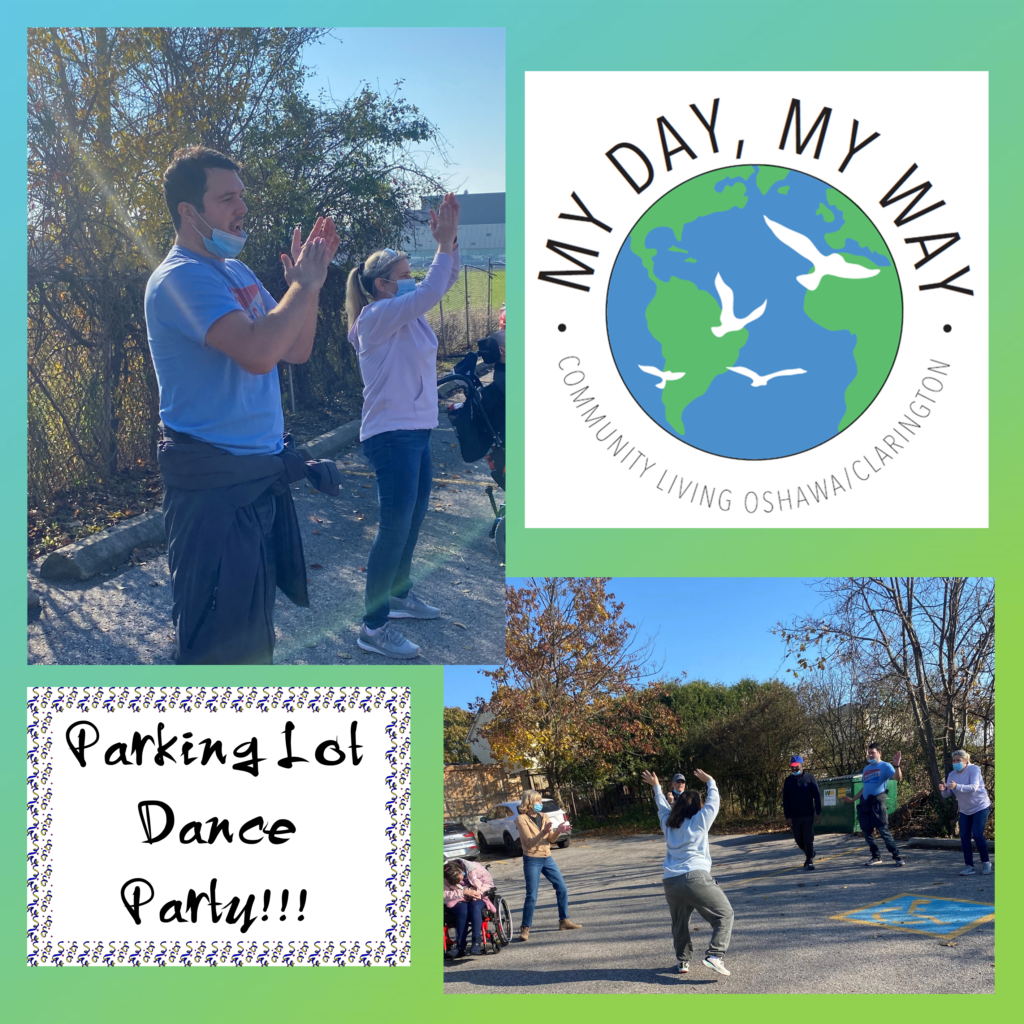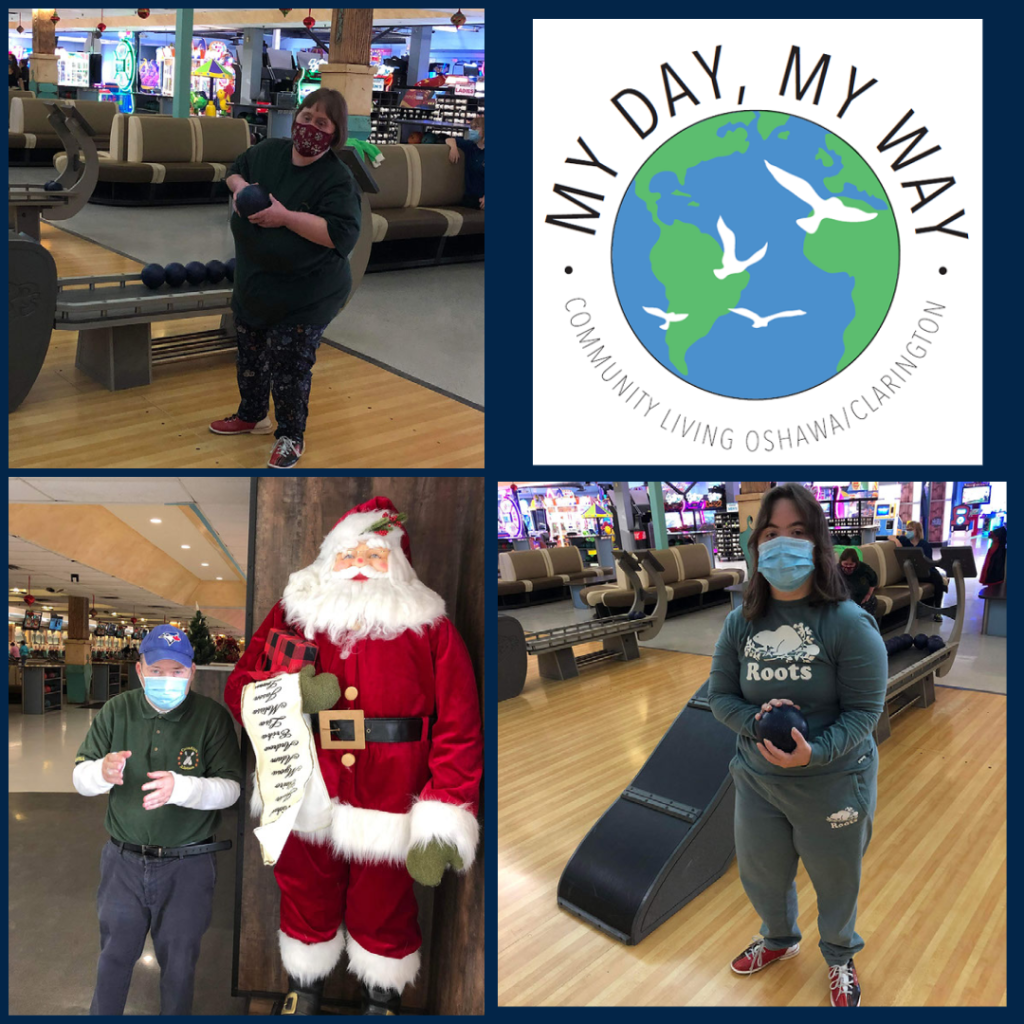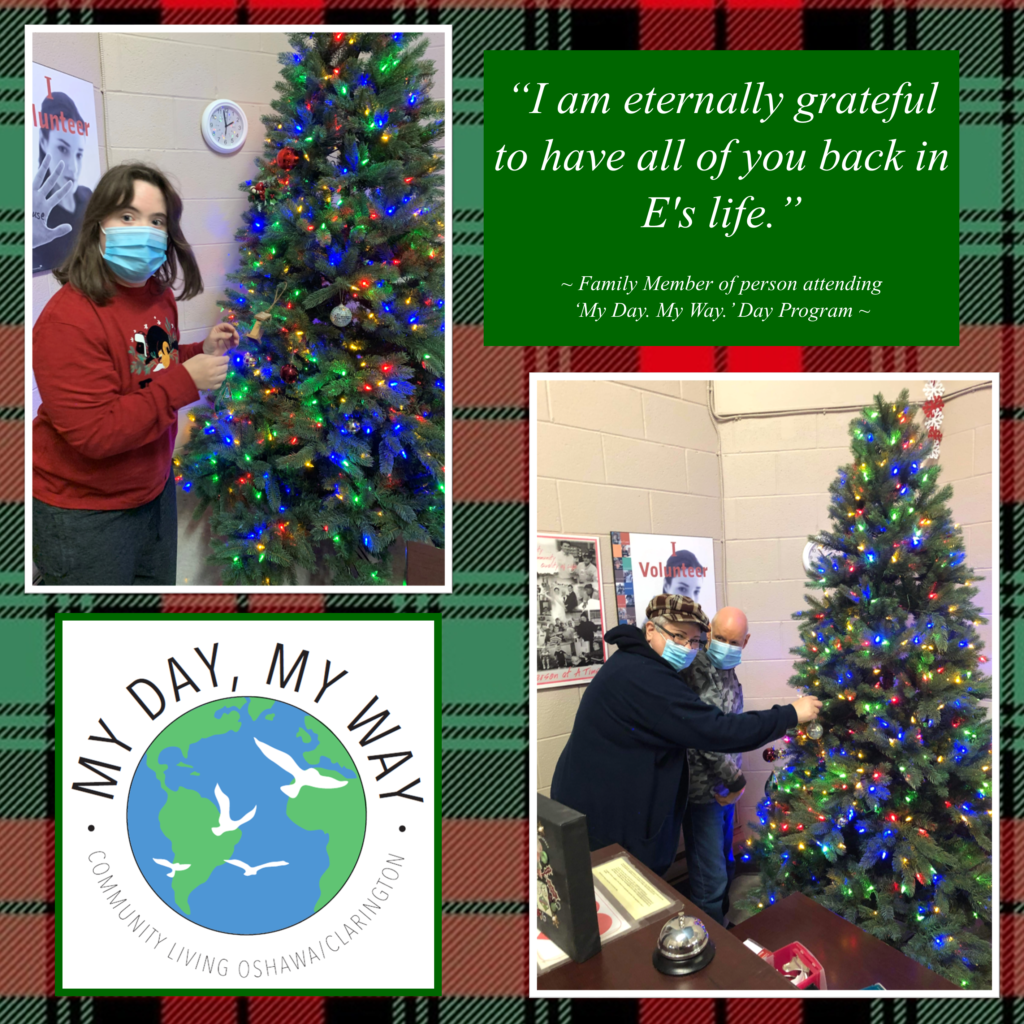 ————————————————————————————–
A Message from CLOC's Executive Director – November 9, 2021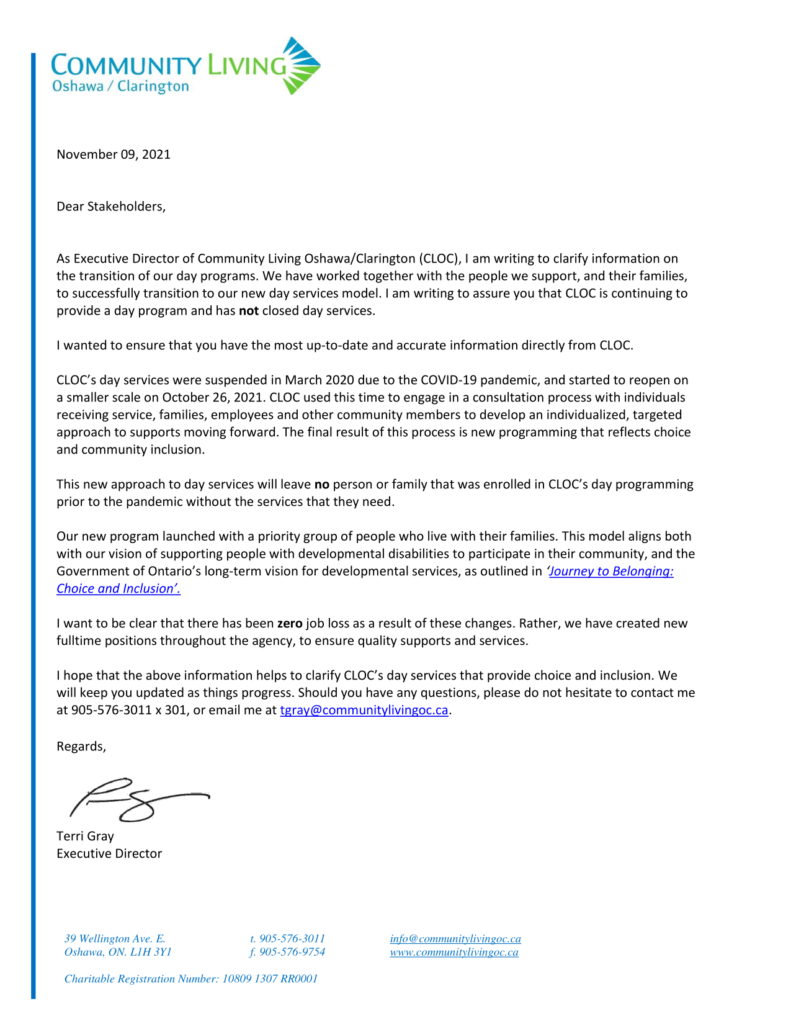 ————————————————————————————————————————————————
Community Living Oshawa/Clarington's Day Programs In the News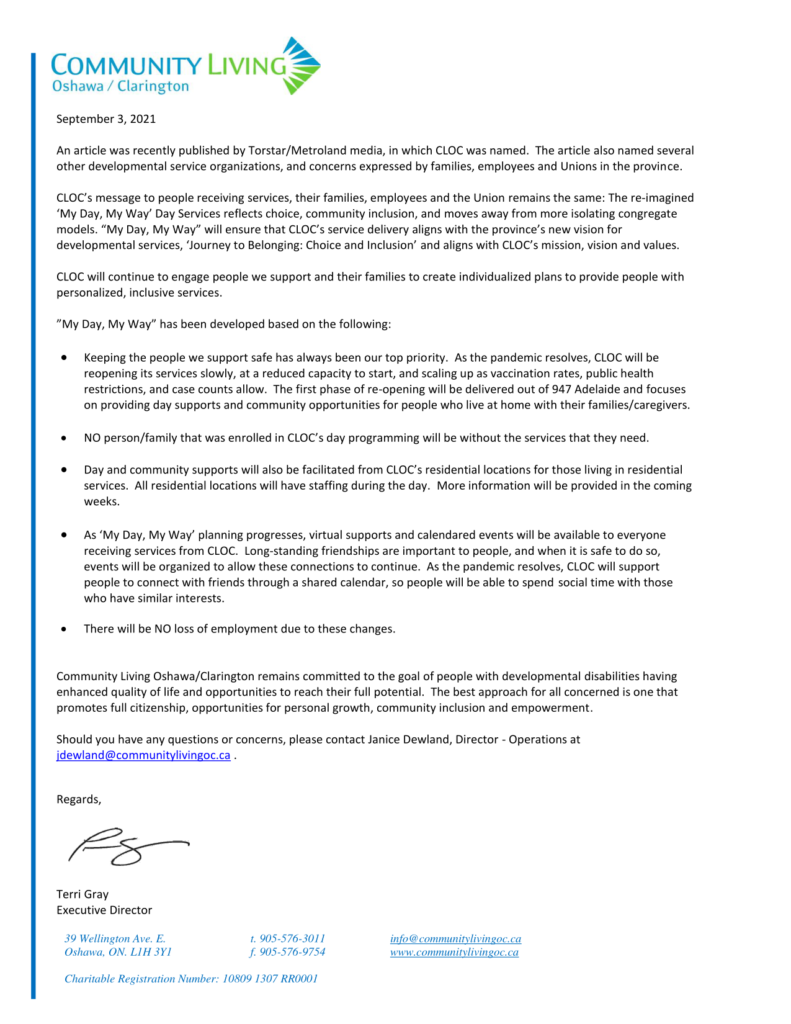 Press the speaker to hear the text.